Rome, Italy
The capital of one of the world's most powerful ancient empires, Rome has attracted visitors for thousands of years. With its churches, ancient palaces and monuments, tree-lined boulevards, fountains, outdoor cafes and elegant shops, Rome is one of the world's most attractive cities. Its cultural diversity provides an ideal location for a Recovery of Biological Products Conference focused on bringing together top academic and industrial scientists and engineers to stimulate discussions about how best to innovate to move our field forward in the face of considerable challenges.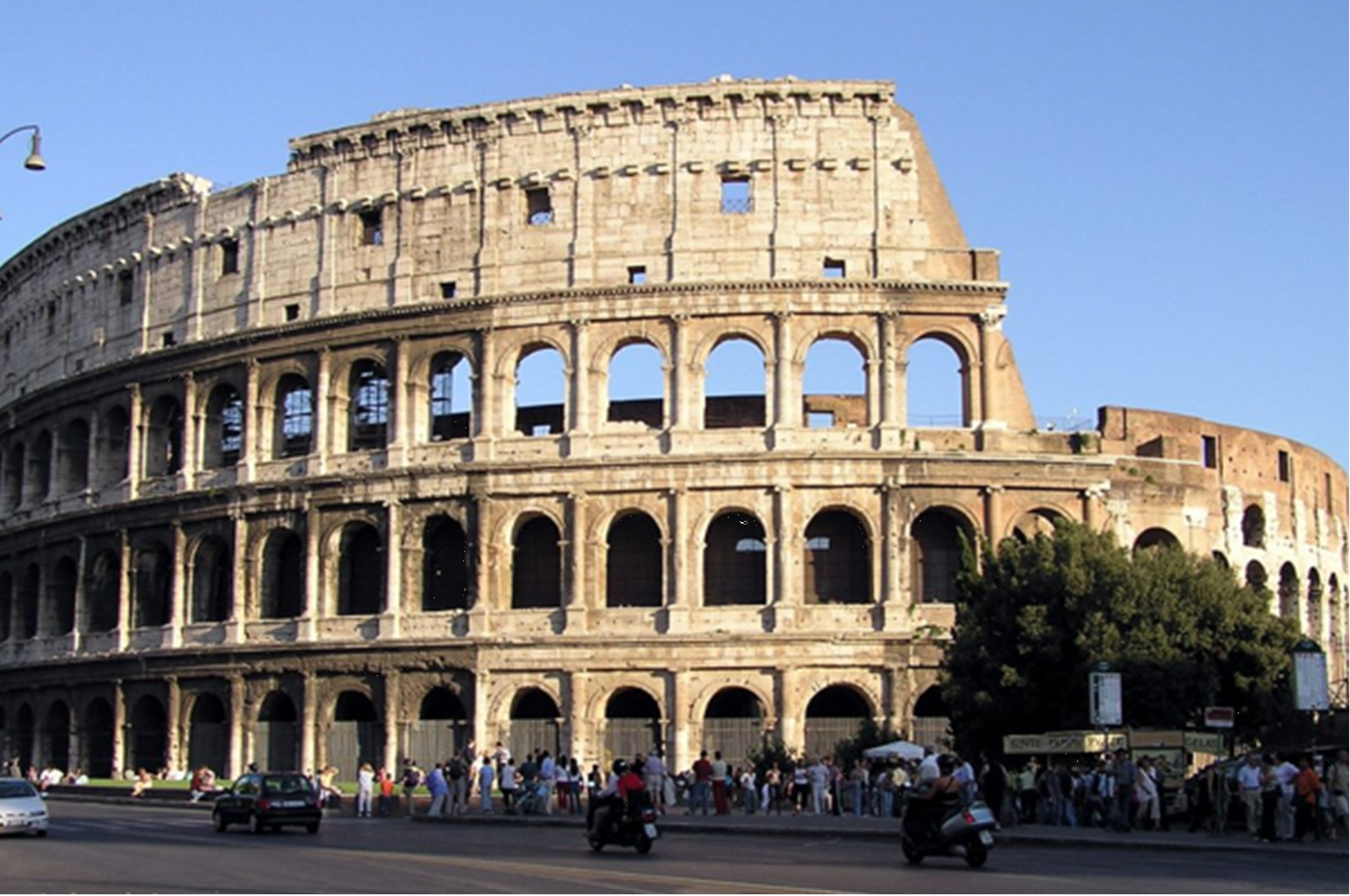 The Colosseum
Rome is famous for their impressive monuments and archaeological sites that bring you back in time. The Colosseum, the world's largest amphitheater became one of the Seven Wonders of the Modern World. The Pantheon is the world's largest dome and just one of many examples of the rich Roman masterpieces at every street corner.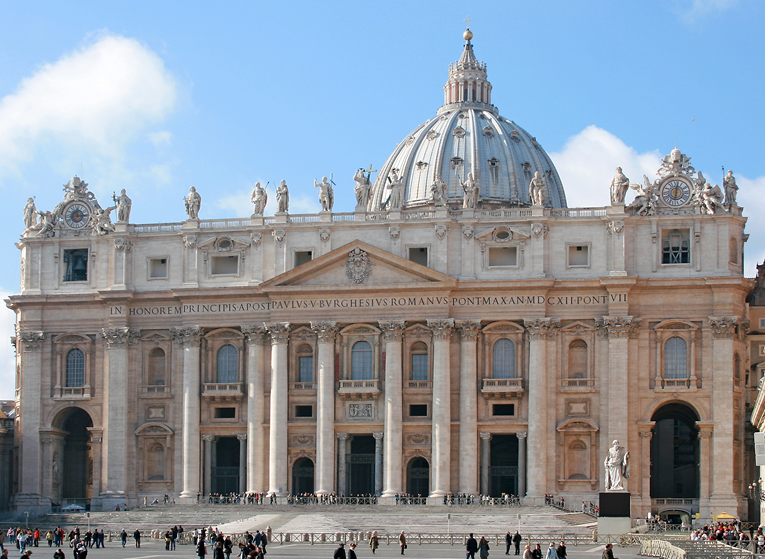 The Vatican
Rome is also home to the smallest state in Europe - Vatican City. Vatican City is in the heart of Rome and the center of the Roman Catholic Church.
Italian food is popular throughout the world; however Rome has its own unique cuisine and is rich with culinary history. Besides pizza and pasta, Rome has an abundant amount of mouth-watering dishes to enjoy. And of course, nothing is better than eating gelato in one of Rome's many squares and enjoying the atmosphere around you.